Almond, pistachio and apricot kernel peeler
Machine designed to detach the interior hull from the kernel by mechanical friction.
The product, previously blanched, goes through three phases in which the purpose is to detach the hull on contact with a set of rollers and remove it by a compressed air system.
Optionally, a fourth treatment can be incorporated into the machine, which consists of washing to whiten the peeled fruit and, thus, to obtain a better appearance, facilitating the cleaning and reducing the maintenance.
* Final design may be subject to change.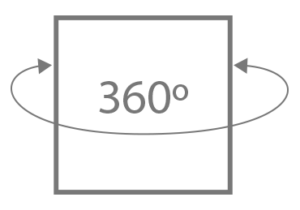 PRODUCTION
500 – 3500 kg/h
[supsystic-gallery id='36']