This machine is designed for the cooling of product previously treated at high temperatures. This process ensures that the product maintains its conditions, avoiding the softening caused by the heat.
The conventional system cools to room temperature by the means of the air flow. A series of stainless steel trays are transporting the product while the air flow is progressively decreasing the temperature acquired in the previous processes of drying or roasting.
Optionally, this machine can be supplied with an air cooling system for work areas where the ambient temperature is very high.
* Final design may be subject to change.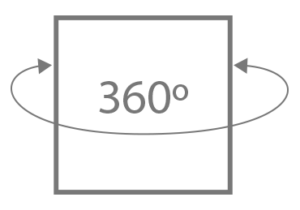 PRODUCTION
200 – 3500 kg/h
[supsystic-gallery id='22']