Machine designed to remove dust and impurities by a rubbing system among the products themselves.
The impurities are separated by gravity by the means of a perforated plate and an outlet conveys those impurities outwards.
This machine provides pre-cleaning for other processes. In the case of the hulling it economises water and steam.
It is equipped with a graded transmission motor for the control of the permanence in its interior.
* Final design may be subject to change.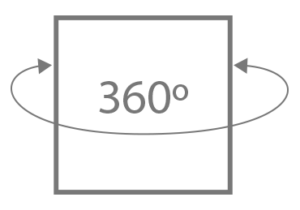 PRODUCTION
500 – 2000 kg/h
[supsystic-gallery id='10']