This is an electronic device designed to separate unwanted product from the end product by the means of cameras with visible / infrared sensors (RGB).
* Final design may be subject to change.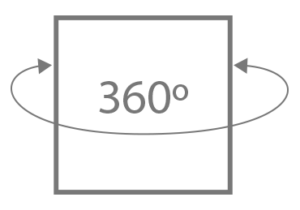 PRODUCTION
500 – 8000kg/h
AT ANY TIME
OF DAY OR NIGHT
MASETO MACHINES ARE
WORKING THROUGHOUT
THE WORLD
PLEASE CONTACT US AND TELL US ABOUT YOUR PROJECT
We will INSPIRE you with our SOLUTIONS assessed with our EXPERIENCE.
At present and thanks to the growing confidence of our customers, we are working in 53 countries with machinery installed and operating to full customer satisfaction. Our market has neither borders nor language barriers if you want to process nuts of any kind using robust and reliable technology.
CONTACT
Calle Cerámica, Naves 11-12
Polígono Industrial las Tejas
03690 San Vicente / Alicante / Spain
+34 965 930 077
info@maseto.com
B - 03068145
SIGN UP FOR OUR NEWSLETTERS