Machine specially designed to longitudinally remove sticks and foreign particles of a larger size than the product.
Its operation by means of vibration without jumps prevents the impurities from slipping through the holes, having an efficiency of cleaning superior to other methods.
It consists of two work zones: the first one removes the sticks and other impurities of greater size and the second zone eliminates the impurities of the size similar to the product. In this second phase the tray can be adjusted manually, allowing the extraction of sticks of different lengths.
* Final design may be subject to change.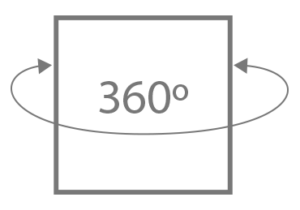 PRODUCTION
300 – 6000 kg/h
[supsystic-gallery id='17']