MASETO TECHNOLOGIES, a world leader in the manufacture of machinery for the nut and sesame is the exclusive distributor of Cablevey in Spain.
CABLEVEY® is a worldwide tubular conveyor manufacturer that designs, manufactures and services our tubular drag and disc conveyor systems in more than 65 countries.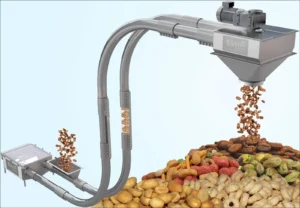 Maseto and Cablevey®
Cablevey has a specific product line for the transport of almonds, as well as nuts in general and with a modular design, making it ideal to combine with the machines produced by Maseto Technologies.
In addition, customized solutions are available, which are designed directly by Maseto's engineers to fit perfectly with the needs of our customers.
In this way, MASETO TECHNOLOGIES and its alliance with Cablevey offer a line of specific products for the food industry.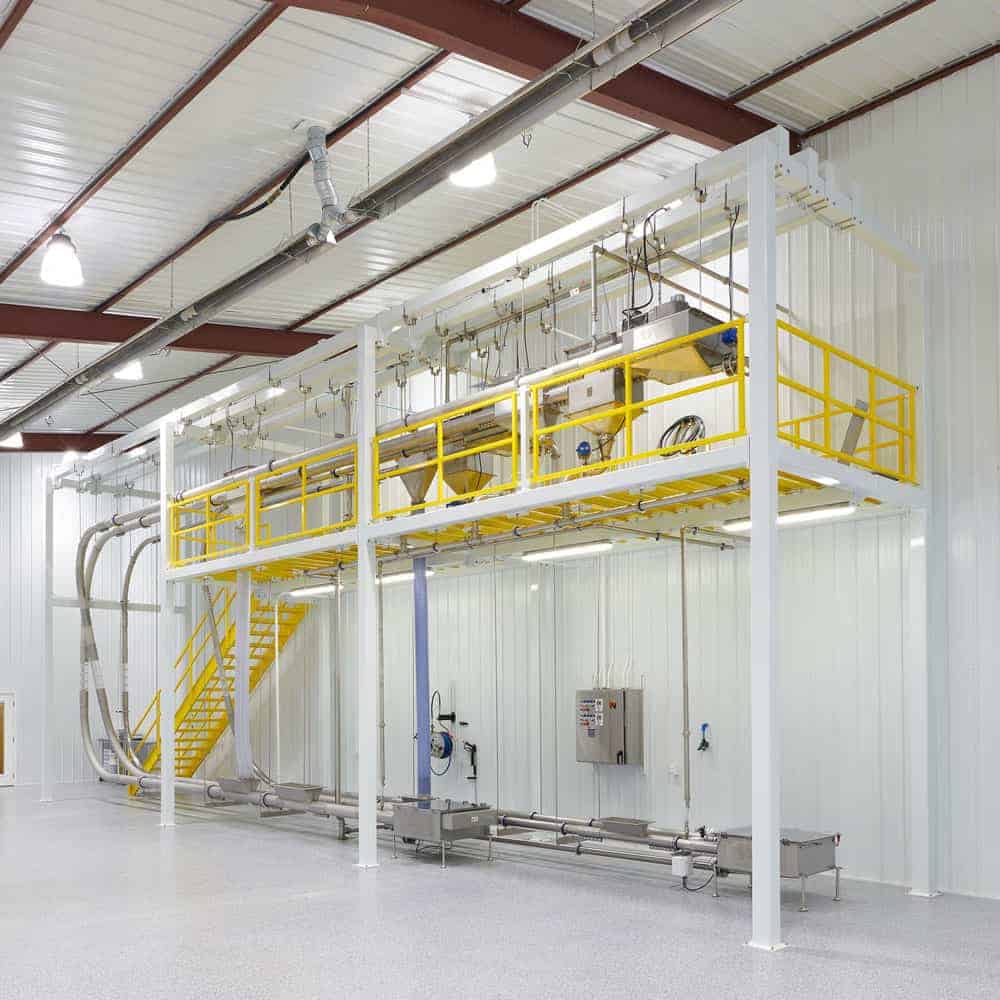 Exclusive distributor of Cablevey® in Spain
Please contact us for more information about Cablevey's tubular conveyors and how they can be integrated into your production and processing lines.
Our engineers will advise you on customizations and tests carried out on hundreds of different products to ensure optimum performance.
Benefit from 60 years of Maseto experience
What materials are you conveying?
Breweries (Barley, Grains)
Maseto Quality
Always committed to quality and the environment, Maseto Technologies subjects all of its products to the strictest quality controls, both by the manufacturer and its own laboratories.
"To build the highest quality tubular conveyor that consistently exceeds our customers demanding process needs, all day and everyday. To be a thoughtful company that respects our employees, customers, and community, with awareness to our global responsibilities."

Cablevey Conveyors