The new high production shell separator designed entirely by Maseto Technologies R&D department is incorporated into the almond, pistachio and hazelnut processing lines.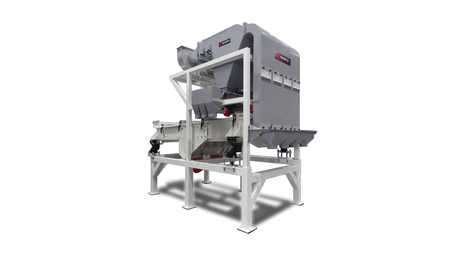 The new MD-2000 will be able to process up to 1500-2000 kg/h of product thanks to its larger screening surface that grows up to 3000x1500mm.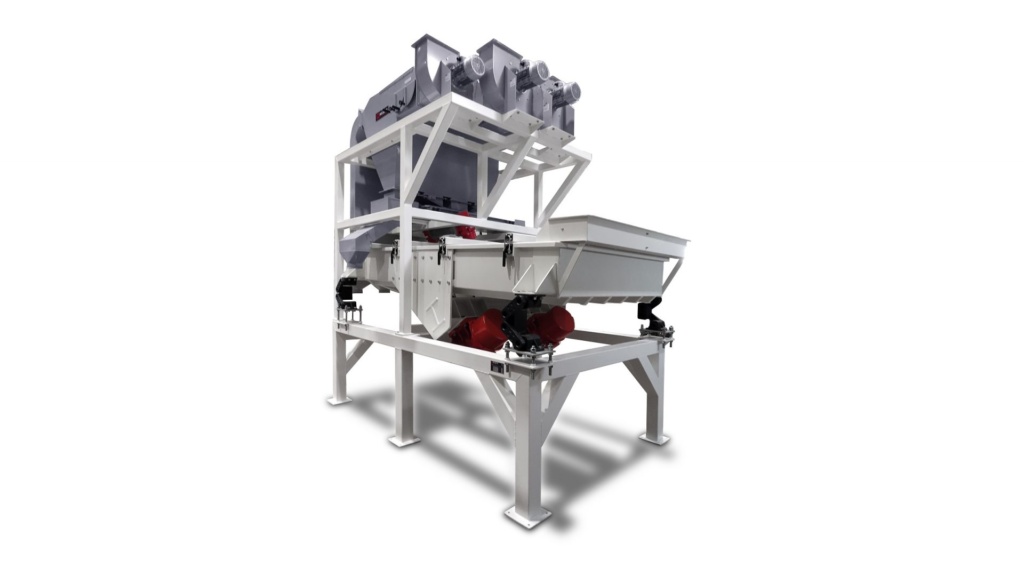 MD-2000 ALMOND AND SHELL SORTER / SEPARATOR:
Specifications
Productions up to 1500 / 2000 kg/h.
High precision aspiration system in all sizes, with easy access to filter cleaning.
Calibration and separation of hulls and kernels, compatible with almonds, pistachios and hazelnuts.
Larger sieving surface: 3000mm long and 1500mm wide.
4 product outlets and 1 lower dust outlet.
4 separate volatile product outlets.
Different models of manufacture, in painted carbon steel, combined painted carbon steel with parts in contact with the product in stainless steel or totally in stainless steel.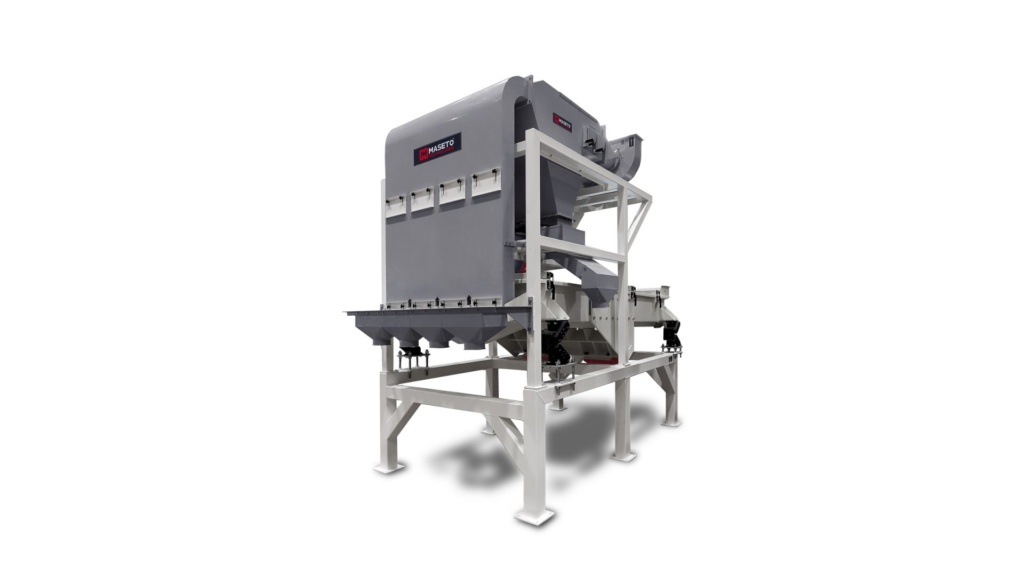 ---