CaixaForum Madrid hosted last October 3rd the VII Almendrave 2022 Meeting of the Spanish Almond Board-Almendrave association, which also celebrates 75 years of existence.
Spanish Almond Board-Almendrave
The SAB-Almendrave is the Spanish Almond and Hazelnut Exporters Association, which was founded in 1947, and in 1987 it was appointed Collaborating Entity of the Spanish Administration, currently representing 68% of the national almond and hazelnut exporting activity.
VII Almendrave 2022 Meeting
Maseto Technologies has had the honour of sponsoring this special edition cocktail and celebrating 75 years of working together with all the associates.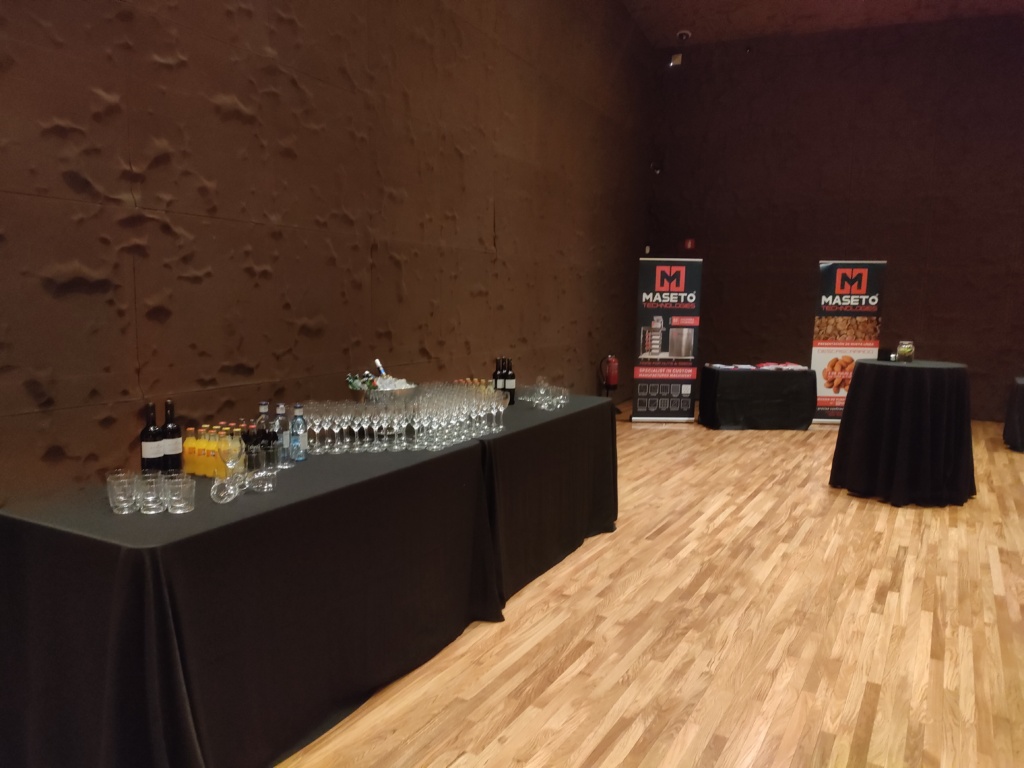 We would like to thank Pere Ferré, president of the association, and all the associates for the opportunity to collaborate in this Almendrave Meeting Special Edition.